A revolutionary design made to improve quality of treatment, and quality of life during treatment
Surgeon Founded, Surgeon Led
The Thinks Works brace is designed by a mechanical engineer turned pediatric orthopaedic spine surgeon who specializes in adolescent scoliosis.
Baggy clothes not required. The brace's discreet design means patients can continue to wear clothes they love.
The flexible, easy to wear design supports patients through their daily routines.
Leverage real-time force data to monitor and adjust the treatment plan as it's happening.
Easier to Fit, Easier to Adjust
Patients can get started with Thinks Works in less visits, right in their physician's office.
Real-time feedback and customizable braces empower patients to take an active role in their treatment.
Only one brace for you, more braces for everyone.
Thinks Works is on a mission to improve Adolescent Idiopathic Scoliosis (AIS) treatment on a global scale. Braces can be refurbished and redistributed to underserved communities around the world, meaning less materials used and more patients served.
Get started with Thinks Works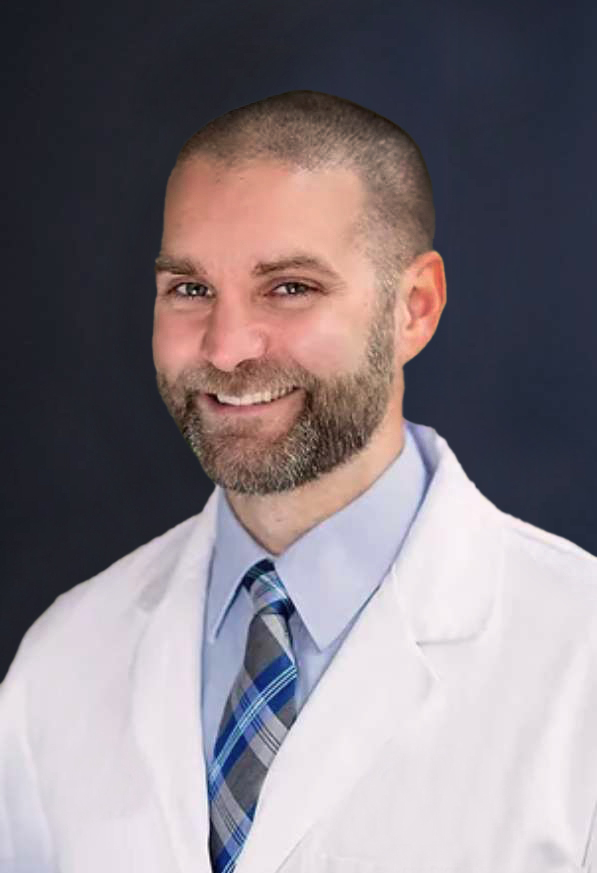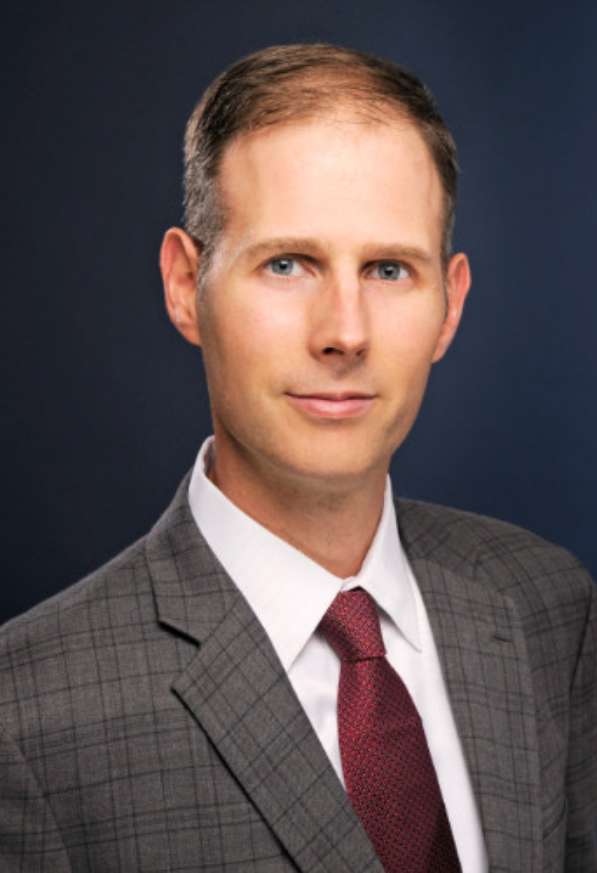 We believe scoliosis treatment can be more flexible and more effective
Our mission is to improve the way we currently treat scoliosis in adolescent patients and in turn elevate their quality of life and long term outcomes.
Our network of experts and industry leaders